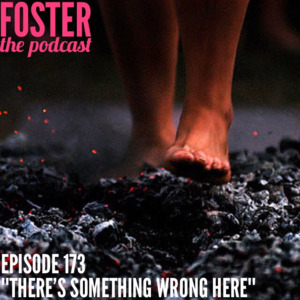 Episode 173 of Foster the Podcast is up! CRAZY EPISODE! Hear AUDIO of the woman who broke in and hid in Justin's hotel room! Plus, Justin sneaks into a fancy pool party, meets the strangest Uber driver, and when following your dreams leads to injuries.
Listen to Episode 173 "There's Something Wrong Here"
Give it a listen and Share this post!
Follow us on Twitter and "Like" our show page on Facebook
Listen to Episode 173 "There's Something Wrong Here"
Add our host, Justin Foster on Instagram. Click here to follow