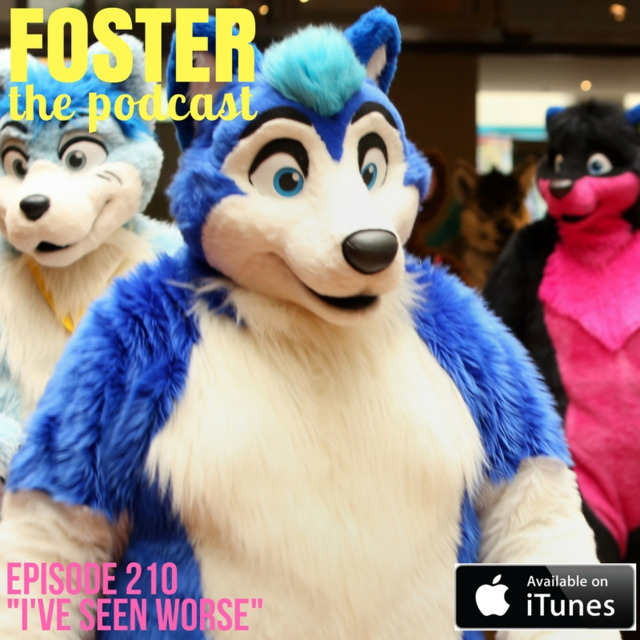 Episode 210 of Foster the Podcast is up! Host Justin Foster and co-host Kristie Marie interview soldier-turned-comedian Jose Barrientos, who talks about pranking an entire college and ending up on ABC'S 20/20. Plus, Jose's day job of spying on pimps, hacking into his drug dealing neighbor's computer, and faking a high school diploma. Subscribe in iTunes!
Give it a listen and Share this post!
Follow us on Twitter and "Like" our show page on Facebook
Justin Foster www.justincomic.com
Justin Foster on Instagram. Click here to follow
Subscribe to "Foster the Podcast" on iTunes!