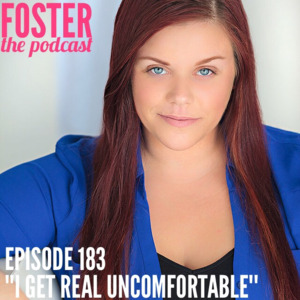 Episode 183 of Foster the Podcast is up! On this week's episode Erin McShane joins us to talk about her days as a sex phone operator and the "interesting" calls she would get. Also, how her romantic getaway with a magician ended with her all alone in Las Vegas. Subscribe in iTunes.
Episode 183 "I Get Real Uncomfortable"
Give it a listen and Share this post!
Follow us on Twitter and "Like" our show page on Facebook
Episode 183 "I Get Real Uncomfortable"
Add our host, Justin Foster on Instagram. Click here to follow