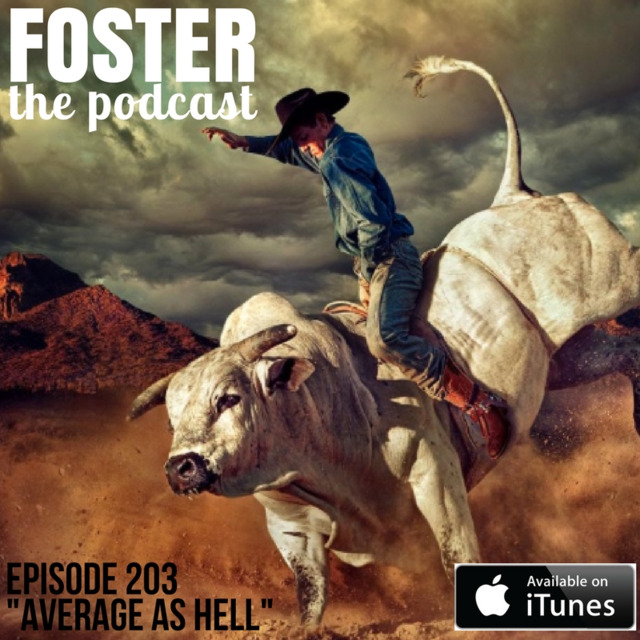 Episode 203 of Foster the Podcast is up! Host Justin Foster and co-host Kristie Marie interview Bruce Gray who talks about being the son of a bull rider, signing autographs as a bat boy in Bakersfield, and the time a woman tried to kill herself during one of his shows. Plus, should teachers carry guns in schools? Subscribe in iTunes!
Give it a listen and Share this post!
Follow us on Twitter and "Like" our show page on Facebook
Justin Foster www.justincomic.com
Justin Foster on Instagram. Click here to follow
Subscribe to "Foster the Podcast" on iTunes!