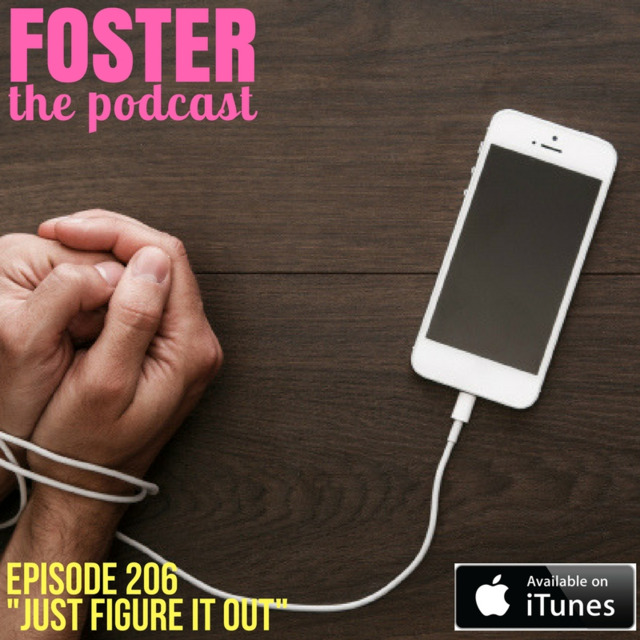 Episode 206 of Foster the Podcast is up! Host Justin Foster and co-host Kristie Marie talk about watching Kristie's babies cry tears for the first time, how to deal with cell phone addiction, and why bald men are considered more sexy according to science. Plus, a woman who makes perfume from the smell of her "lady parts." Subscribe in iTunes!
Episode 206 "Just Figure It Out"
Give it a listen and Share this post!
Follow us on Twitter and "Like" our show page on Facebook
Episode 206 "Just Figure It Out"
Justin Foster www.justincomic.com
Justin Foster on Instagram. Click here to follow
Subscribe to "Foster the Podcast" on iTunes!