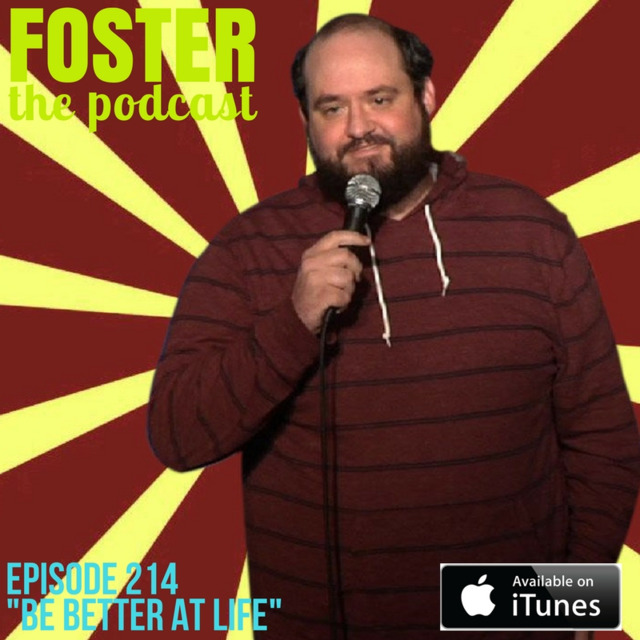 Episode 214 of Foster the Podcast is up! Host Justin Foster talks to Christian Pieper about going to a Mormon college, strange liquor laws in Utah, and how he left the Mormon church and pursued a career as a comedian. Subscribe in iTunes!
Episode 214 "Be Better At Life"
Give it a listen and Share this post!
Follow us on Twitter and "Like" our show page on Facebook
Episode 214 "Be Better At Life"
Justin Foster www.justincomic.com
Justin Foster on Instagram. Click here to follow