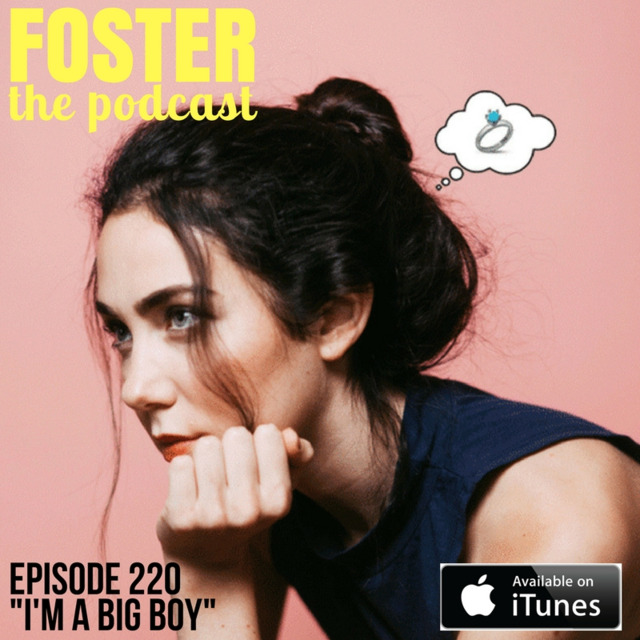 Episode 220 of Foster the Podcast is up! Comedian Justin Foster and Life Coach Kristie Marie talk about how Justin got the cops called on his entire apartment complex. Plus, Tinder for Moms, the importance of being present in the moment, and what it means when your ex dates someone who looks just like you. Subscribe in iTunes!
Give it a listen and Share this post!
Follow us on Twitter and "Like" our show page on Facebook
Justin Foster www.justincomic.com
Justin Foster on Instagram. Click here to follow
Subscribe to "Foster the Podcast" on iTunes!