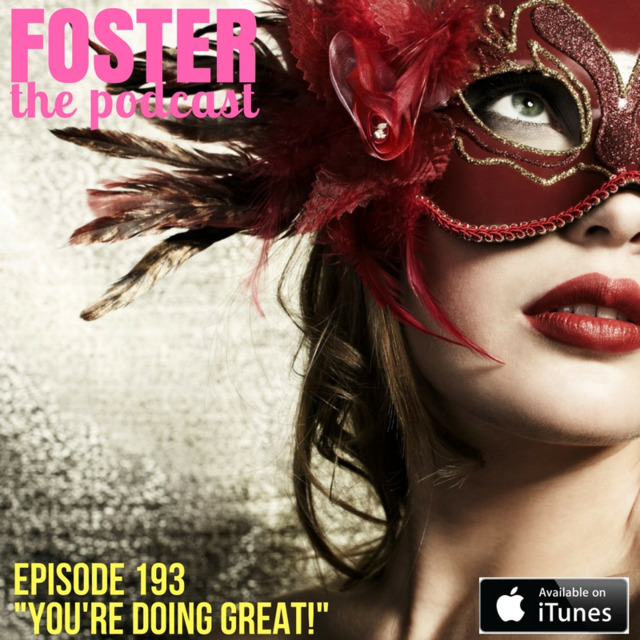 Episode 193 of Foster the Podcast is up! Host Justin Foster and co-host Ken Garr interview comedian Stuart Thompson, who talks about working at the Comedy Store and performing in front of his grandparents. Plus, Justin officiates another wedding, Ken stumbles open a private Hollywood sex party, and the reasons you can't get too personal on Facebook. Subscribe in iTunes!
Episode 193 "You're Doing Great!"
Give it a listen and Share this post!
Follow us on Twitter and "Like" our show page on Facebook
Episode 193 "You're Doing Great!"
Add our host, Justin Foster on Instagram. Click here to follow