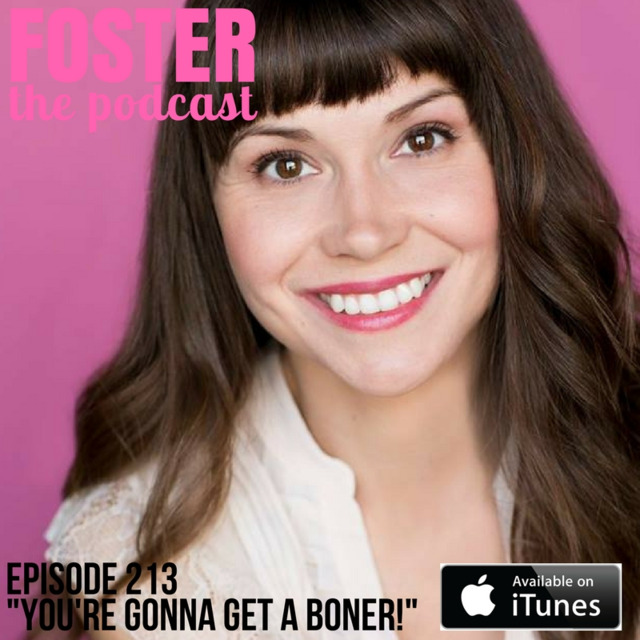 Episode 213 of Foster the Podcast is up! Host Justin Foster talks to Mischa McCortney about being a highly sensitive person, her awkward couples massage, and the time someone died on her street. Plus, Justin goes to a vegan festival. Subscribe in iTunes!
Episode 213 "You're Gonna Get A Boner!"

Give it a listen and Share this post!
Follow us on Twitter and "Like" our show page on Facebook
Episode 213 "You're Gonna Get A Boner!"

Justin Foster www.justincomic.com
Justin Foster on Instagram. Click here to follow