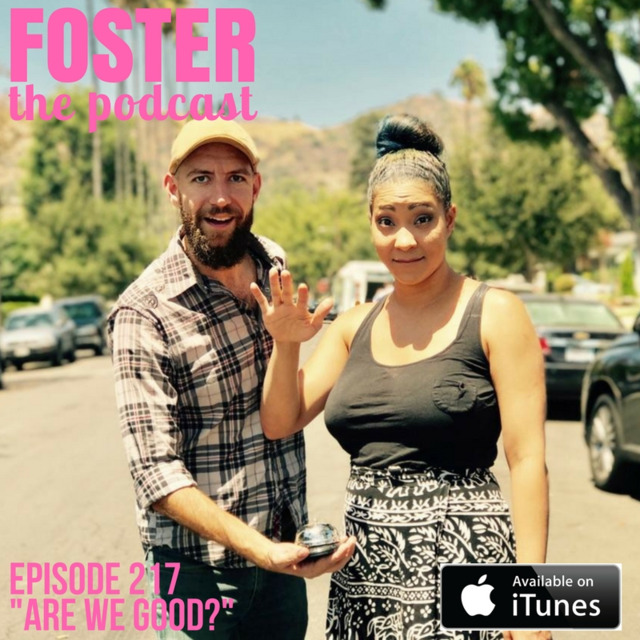 Episode 217 of Foster the Podcast is up! Host Justin Foster and co-host Kristie Marie talk about Justin accidentally going into a medical marijuana shop to get his dog certified as an emotional support animal. Plus, fat probation, Kristie travels with her twins, and Justin stays on a college campus. Subscribe in iTunes!
Give it a listen and Share this post!
Follow us on Twitter and "Like" our show page on Facebook
Justin Foster www.justincomic.com
Justin Foster on Instagram. Click here to follow
Subscribe to "Foster the Podcast" on iTunes!