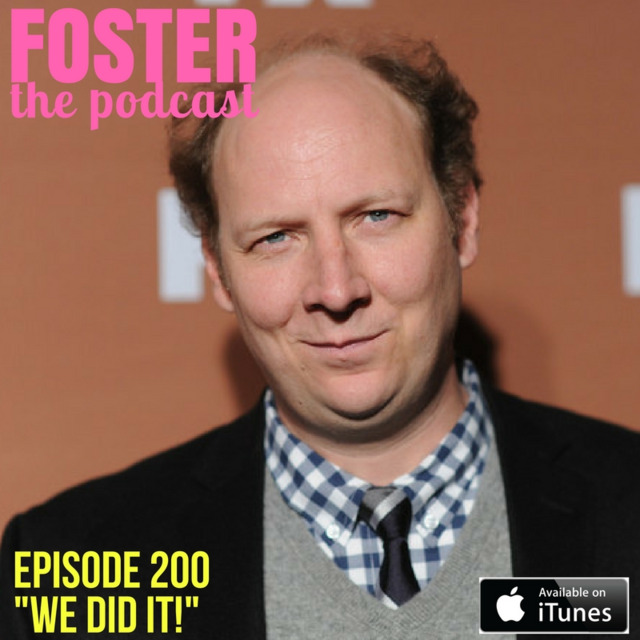 Episode 200 of Foster the Podcast is up! Our 200th episode!! Host Justin Foster and co-host Kristie Marie interview Dan Bakkedahl (Life in Pieces, Veep), who talks about meeting Carrie Fisher while filming "Legit", his last minute decision to film a scene in the nude, and the time a casting director fell asleep during his audition. Plus Justin goes to Walter White's house, and some of your favorite moments from the past 200 weeks. Subscribe in iTunes!
Give it a listen and Share this post!
Follow us on Twitter and "Like" our show page on Facebook
Justin Foster www.justincomic.com
Justin Foster on Instagram. Click here to follow
Our Special Guest is Dan Bakkedahl (The Office, Community, Curb Your Enthusiasm, Legit, Life in Pieces, Veep, The Mindy Project, The Heat, Get Hard, the Daily Show, This is 40, Gotham, Californication, Brooklyn Nine-Nine, How I Met Your Mother, 30 Rock) Subscribe to "Foster the Podcast" on iTunes!