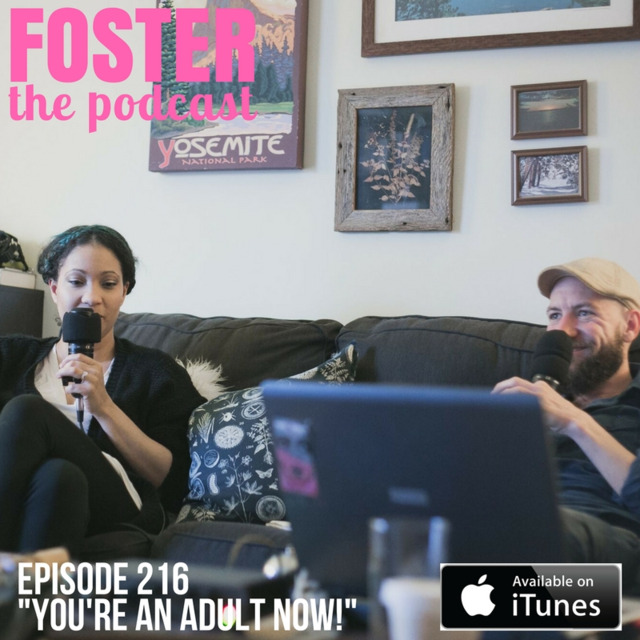 Episode 216 of Foster the Podcast is up! Host Justin Foster and co-host Kristie Marie talk about Justin's recent experience getting followed in a neighborhood and rescued by a man on drugs. Plus, "male dog problems", facts about dating, and an amazing email from a listener. Subscribe in iTunes!
Episode 216 "You're An Adult Now"
Give it a listen and Share this post!
Follow us on Twitter and "Like" our show page on Facebook
Episode 216 "You're An Adult Now"
Justin Foster www.justincomic.com
Justin Foster on Instagram. Click here to follow