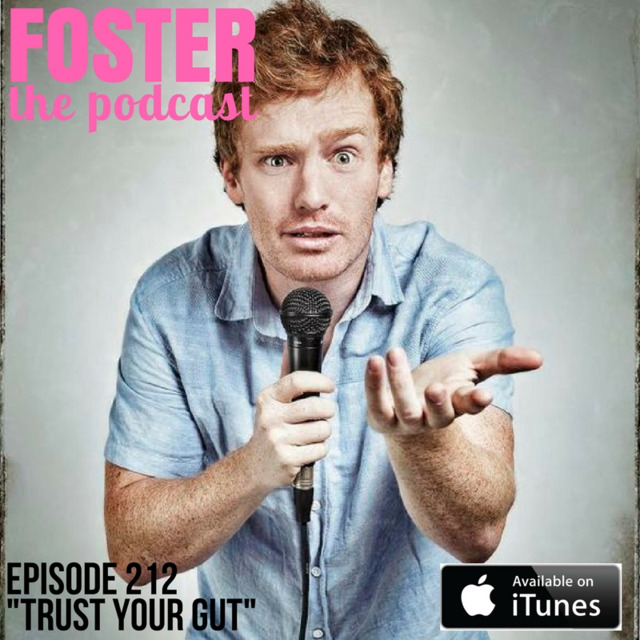 Episode 212 of Foster the Podcast is up! Host Justin Foster talks to Frank Cronin about his journey in the Irish Army, to opening a hair salon in Mexico, to becoming a comedian in Los Angeles. Plus, Justin gets hypnotized for his fear of flying, and how to use meditation to quiet your thoughts. Subscribe in iTunes!
Give it a listen and Share this post!
Follow us on Twitter and "Like" our show page on Facebook
Justin Foster www.justincomic.com
Justin Foster on Instagram. Click here to follow
Subscribe to "Foster the Podcast" on iTunes!