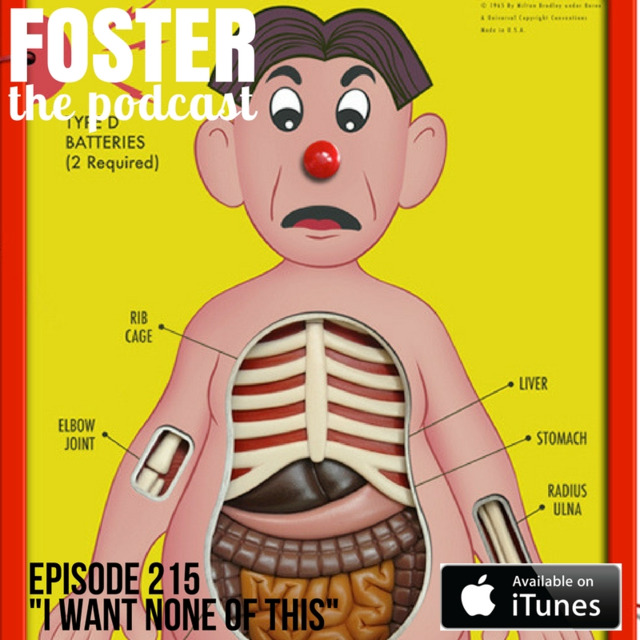 Episode 215 of Foster the Podcast is up! Host Justin Foster and co-host Kristie Marie discuss the things that happen to your body when you stop having sex, being a good wingman, and how to deal with shame. Subscribe in iTunes!
Episode 215 "I Want None Of This"
Give it a listen and Share this post!
Follow us on Twitter and "Like" our show page on Facebook
Episode 215 "I Want None Of This"
Justin Foster www.justincomic.com
Justin Foster on Instagram. Click here to follow