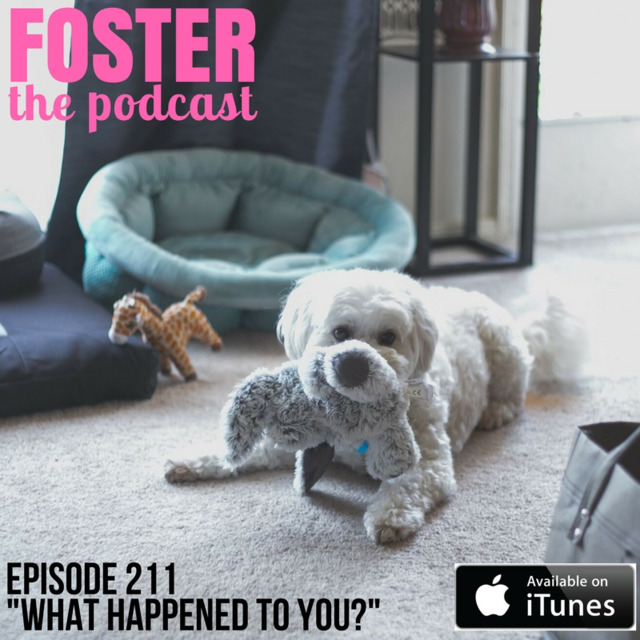 Episode 211 of Foster the Podcast is up! Kristie's babies are home! Kristie talks the ups and downs of being a full time mom. Plus, a growing concern for Justin's new found domesticated life which includes adopting a dog. Subscribe in iTunes!
Episode 211 "What Happened To You?"

Give it a listen and Share this post!
Follow us on Twitter and "Like" our show page on Facebook
Episode 211 "What Happened To You?"
Justin Foster www.justincomic.com
Justin Foster on Instagram. Click here to follow