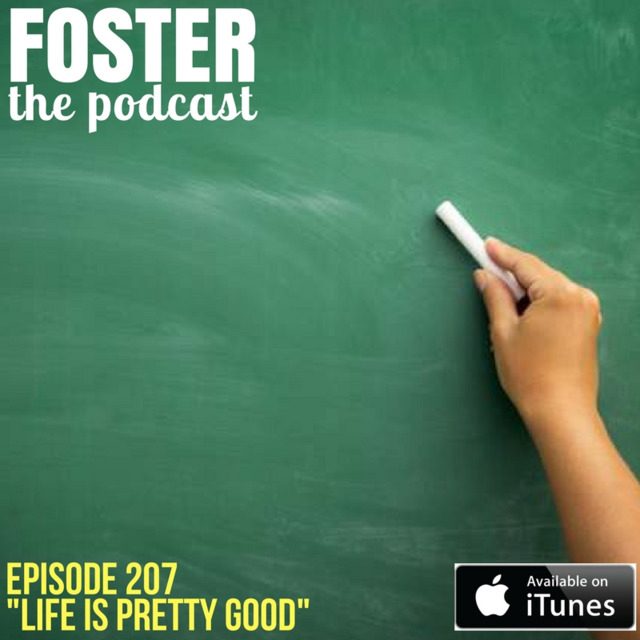 Episode 207 of Foster the Podcast is up! Host Justin Foster and co-host Kristie Marie interview Nate Weatherup, who talks about going from being a teacher to a stand up comedian, performing in front of one of his students' parents, touring with Dave Coulier from Full House, and going to a strip club in North Dakota. Subscribe in iTunes!
Episode 207 "Life Is Pretty Good"
Give it a listen and Share this post!
Follow us on Twitter and "Like" our show page on Facebook
Episode 207 "Life Is Pretty Good"
Justin Foster www.justincomic.com
Justin Foster on Instagram. Click here to follow