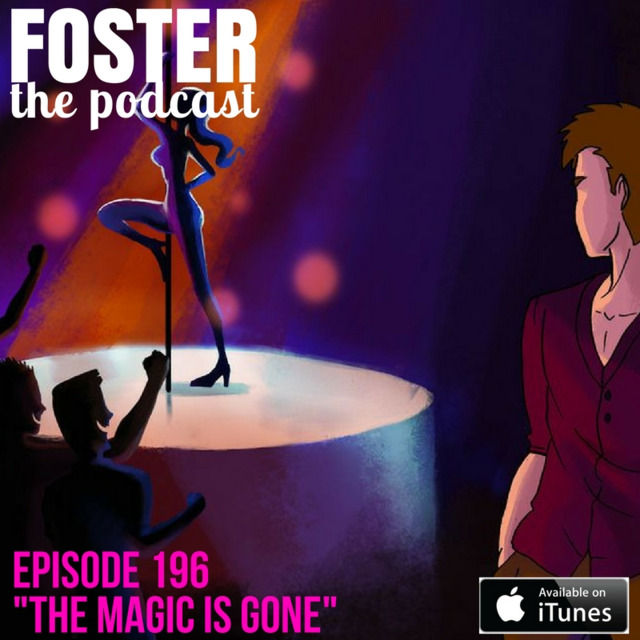 Episode 196 of Foster the Podcast is up! Host Justin Foster and co-host Ken Garr interview Julian Fernandez (USA Network), who talks about quitting his job at Disneyland to work at a strip club, the dangers of sleeping with a friend, and the time he was tricked into losing his virginity. Subscribe in iTunes!
Episode 196 "The Magic is Gone"
Give it a listen and Share this post!
Follow us on Twitter and "Like" our show page on Facebook
Episode 196 "The Magic is Gone"
Justin Foster www.justincomic.com
Justin Foster on Instagram. Click here to follow