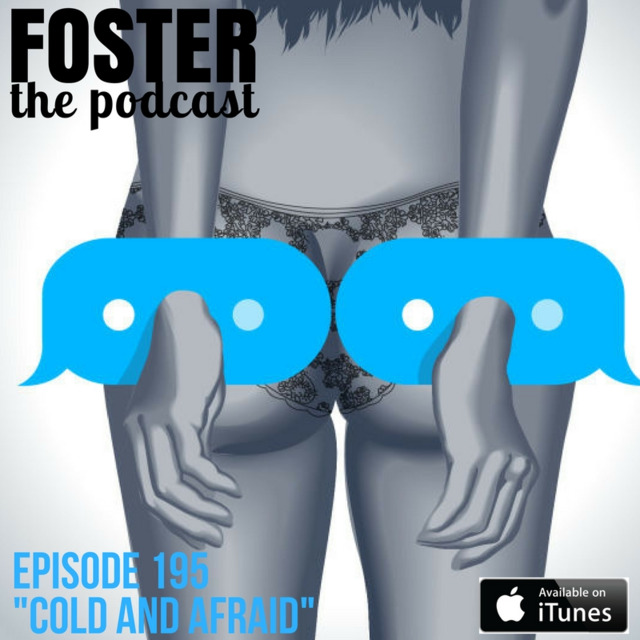 Episode 195 of Foster the Podcast is up! Host Justin Foster and co-host Ken Garr interview Bridget Phetasy (Playboy), who talks about trying to be celibate, her former sexting addiction, and bombing at an anime convention. Plus, is posting sexy selfies in a relationship cheating?
Subscribe in iTunes!
Give it a listen and Share this post!
Follow us on Twitter and "Like" our show page on Facebook
Justin Foster www.justincomic.com
Justin Foster on Instagram. Click here to follow
Check out Bridget Phetasy's articles for Playboy, "Just the Tips" here