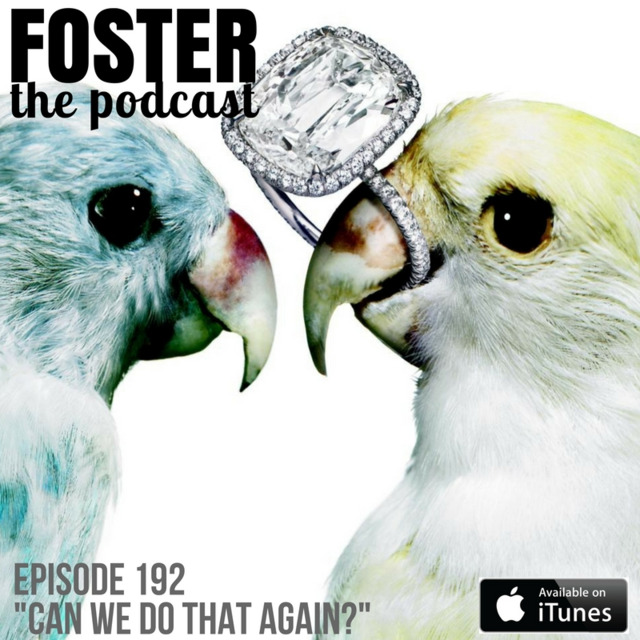 Episode 192 of Foster the Podcast is up! Host Justin Foster and co-host Ken Garr interview comedian Allison Weber, who talks about working at a marijuana dispensary and the time she made her now husband redo his proposal. Also, why women secretly hate spontaneity. Subscribe in iTunes!
Episode 192 "Can We Do That Again?"
Give it a listen and Share this post!
Follow us on Twitter and "Like" our show page on Facebook
Episode 192 "Can We Do That Again?"
Add our host, Justin Foster on Instagram. Click here to follow