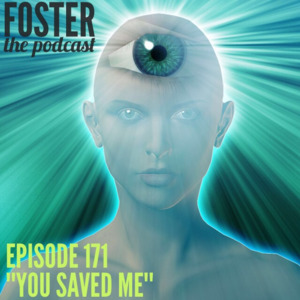 Episode 171 of Foster the Podcast is up! On this week's episode we interview a psychic! Candace Marie joins to talk about how she became a medium, predicted her grandfather's death, and how she knew the man she was going to date before she ever met him. Also, Justin finds out something he didn't want to know! Subscribe on itunes!
Listen to Episode 171 "You Saved Me"
Give it a listen and Share this post!
Follow us on Twitter and "Like" our show page on Facebook
Listen to Episode 171 "You Saved Me"
Add our host, Justin Foster on Instagram. Click here to follow
Check out our guest Candace Marie at: http://www.beyondtheveiltarot.com